Please contact me for a conversation about how I can help your social justice organisation connect more effectively with high net worth philanthropists.  I am also available for training sessions and speaking engagements and can be reached at [email protected] or via LinkedIn.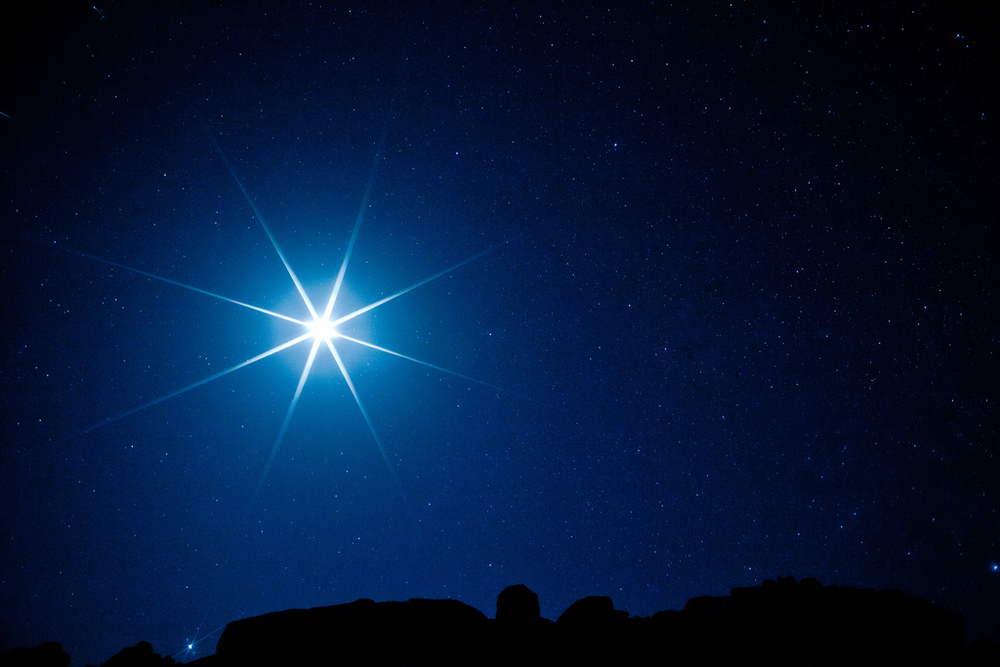 Privacy Policy
SJ O'Neill Consulting does not share personal information with third-parties or store any information about your visit to this blog other than to analyse and optimise your reading experience through the use of cookies. Like most websites, I use Google Analytics to collect non-personally-identifying information that helps me understand how visitors use the website.
You might choose to interact with sjoneillconsulting.com in ways that require personally-identifying information. The amount and type of information sjoneillconsulting.com collects depends on how you choose to interact. (For example, email subscribers provide their email address.) I do not sell, disclose or share personally-identifying information, and you can always refuse to share such information.
You can turn off the use of cookies at any time by changing your specific browser settings.
I am not responsible for republished content from this blog on other blogs or websites without my permission.
I may change this privacy policy from time to time, and encourage you to frequently check this page for any changes to the privacy policy. Your continued use of this site after any change in this privacy policy will constitute your acceptance of such change. This privacy policy was last updated on 15 September 2018. If you have any questions feel free to contact me directly here: [email protected]